How To Prepare Your Kids For Back To School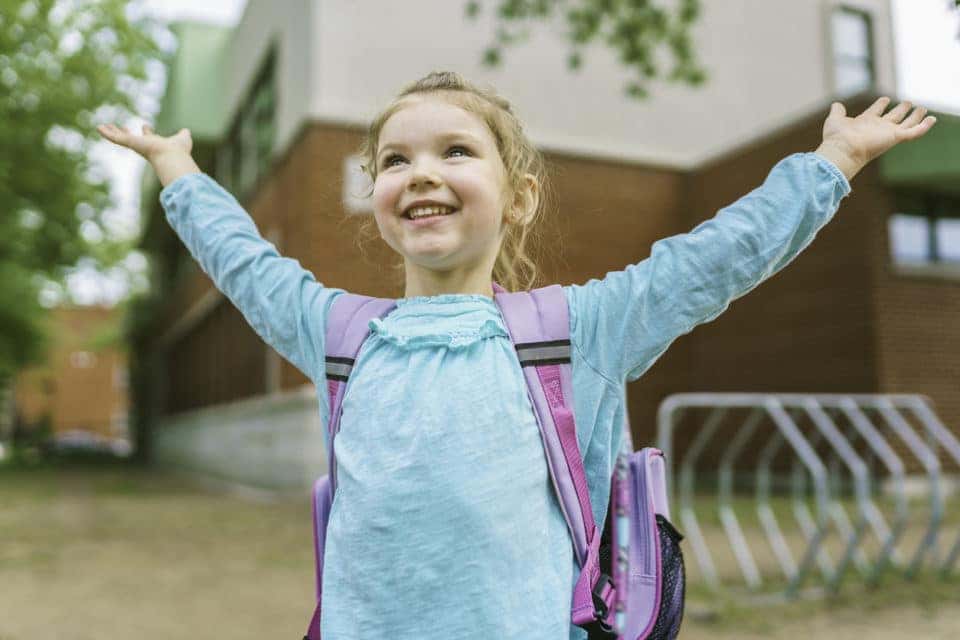 The first day of school is almost here! And preparation is the key to a successful first day. We've found some helpful tips and tricks to eliminate some of the stress and help you, and your kiddos, start the year off right.
Get Back Into the Rhythm
One of the most essential things you can do to help with the transition is to get back into a regular routine. Resume any nighttime rituals you might have abandoned. Enforce an early bedtime. Practice picking out clothes the night before and getting dressed once the alarm goes off. Getting back on schedule will help everyone be ready for that first morning. It'll also give you a better idea of what all needs to be done each night and morning and how long it will take.
Get Your Gear
The school will likely give you a list of all the necessary supplies your kids will need for the new year. But also consider any other items that need to be purchased. Assess the condition of their backpacks and lunchboxes. See if you need to purchase any new food containers or water bottles. In addition to the requirements, think about letting the kids pick out some fun new things to help get them excited about the new year, like fun pens or a cool notebook.
Create a Homework Area
Designate a time when homework will be done each night and make sure there's a space set aside for it. The area should be free of clutter and distractions and contain everything they will need to get their work done without having to get up.
Do Your Homework
Review any paperwork or emails you've received from the school. Fill out any forms that are needed. Make a note of any events like open house or meet-the-teacher. Also make sure there are no late start or early dismissal times during the first week. Don't wait until the night before the first day to get your ducks in a row.
You might also like:  Safety Tips For Your Summer Road Trip
Soak it In
Finally, take advantage of the time you have left to enjoy the summer. Go on a last-minute road trip. Plan an outing. Most of all, spend some time as a family reflecting on the highlights of your summer.
We hope you and your family have a wonderful school year!