Safety Tips For Your Summer Road Trip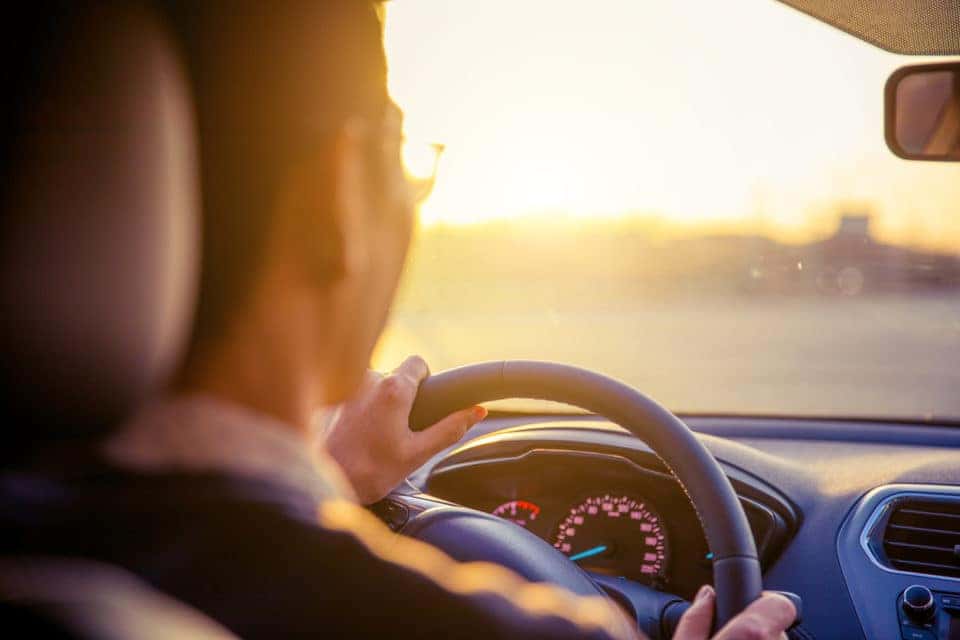 If you're going to be on the road traveling this summer, it's important to remember that this season presents its own unique set of challenges for drivers. Much like the icy conditions we deal with in the winter, summer brings with it issues like glare, construction, and unpredictable weather. Here are a few tips to keep you safe on any upcoming excursions you may have planned.
Get a Tune-Up
Road trips are taxing on your vehicle, and the extreme heat of summer only adds to that impact. Hot pavement leads to more tire blowouts and makes braking more difficult. The excessive driving in hot temperatures can cause your engine to overheat. It's best to bring your vehicle in for a routine maintenance check before you head out. We can make sure your fluid levels, tire pressure and tread, brakes, and air conditioning are all in road-worthy condition.
Stay Informed
When scheduling your travel dates, keep in mind that increased traffic can lead to more accidents. The highest number of fatal crashes happen in the late afternoon and early evening on the weekends. Holiday travel can result in a lot more cars on the road. So if you're traveling during a busy time, be extra mindful of what's going on around you. It's also important to monitor the weather leading up to your departure. Summer weather patterns can often be unpredictable and sometimes involve thunderstorms, flash flooding, tornadoes, and other unsafe driving conditions.
Beat the Heat
Heat exhaustion is a real thing, both for you and your vehicle. Driving in the hot sun can make you drowsy. It can also cause your vehicle to overheat. Consider doing most of your driving during the cooler parts of the day. Take frequent breaks, and pay attention to any warning signs that you're vehicle is struggling. You'll also want to make sure you have a good pair of sunglasses to shield your eyes from the glare coming off the road and other vehicles.
You might also like: Make A Splash At Paradise Island
Observe Safe Distance
Remember that you aren't the only one who's venturing into unfamiliar territory. Summer is a time when lots of people travel, so there are a lot more distracted drivers on the road. Follow at a greater distance than you normally would, especially if you're towing anything that might increase your need for braking distance.
Most of all, relax and enjoy the ride. After all, getting there is half the fun.
Disclaimer: The stock image is being used for illustrative purposes only, and it is not a direct representation of the business, recipe, or activity listed. Any person depicted in the stock image is a model.