Gobble Up Moma T's BBQ in Canton, TX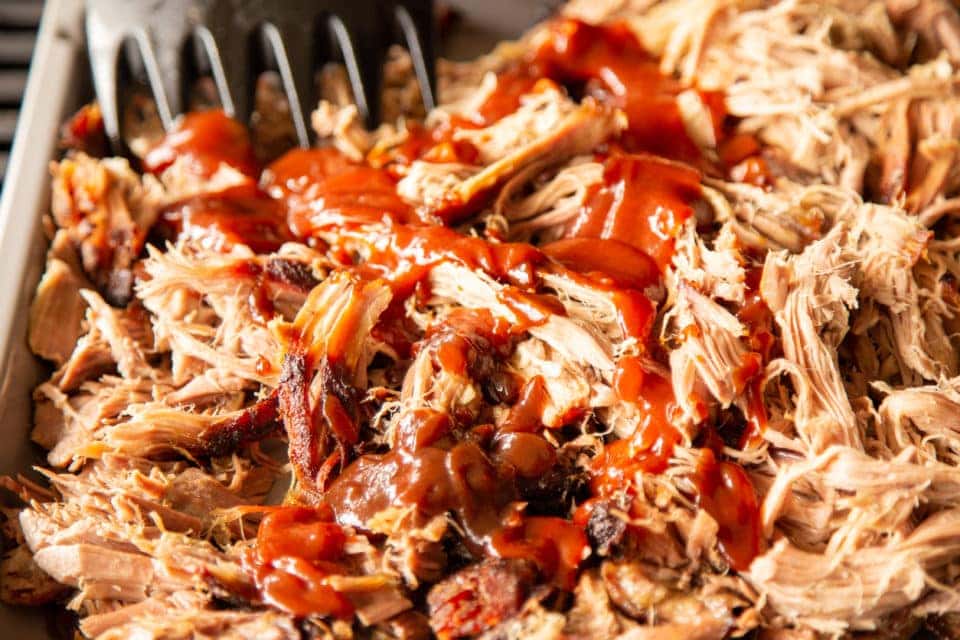 Summer is almost over and the days of spending the afternoon grilling your favorite barbequed meal are almost over too. If you're worried about where you'll get your barbeque fix once the weather turns cool and crisp, check out the menu at Moma T's BBQ. The local BBQ joint serves up the summer's favorite food fare all year round with all the Texas flavors you love. Read on to learn all the ways you can enjoy Moma T's BBQ.
Moma T's High-Quality BBQ
Before we dive into the options for giving Moma T's BBQ a try, let's go over all the reasons why you should. For starters, the staff at Moma T's BBQ provides their customers with high-quality food so every item on the menu is made with fresh, locally sourced ingredients. The efforts they put into sourcing their ingredients is the same level of effort that goes into preparing a menu to give you finger-licking satisfaction.
Moma T's BBQ Menu
Wondering what items you should try at Moma T's BBQ? Well, all of them of course, but you probably won't be able to accomplish that in one sitting. If you're in the mood for a BBQ sandwich, Moma T's BBQ can satisfy that craving with a simple option like their chopped brisket or pulled pork sandwich. For a more unique option give one of their specialty sandwiches a try. The Belly Busta sandwich is a filling, meaty sandwich with pulled pork, smoked sausage, burnt ends, grilled onions, and bacon. If you're ordering dinner, you will probably enjoy one of Moma T's BBQ plates. Each plate comes with one, two, or three, servings of your choice of smoked meat and two trimmings.
You might also like: Stock Up On Local Goods At The Canton Farmers Market
Ways to Enjoy Moma T's BBQ
Moma T's BBQ is located at 542 E Dallas St Lot M35. You can swing by Thursday through Saturday between 10 a.m. and 8 p.m. or Sunday between 10 a.m. and 6 p.m. If you would like to add the delicious experience of enjoying Moma T's BBQ to an event, you can give them a call to discuss the details. Whenever you choose to give Moma T's BBQ a try, we're sure you won't be disappointed.