Ford EcoSport Deals In Canton, TX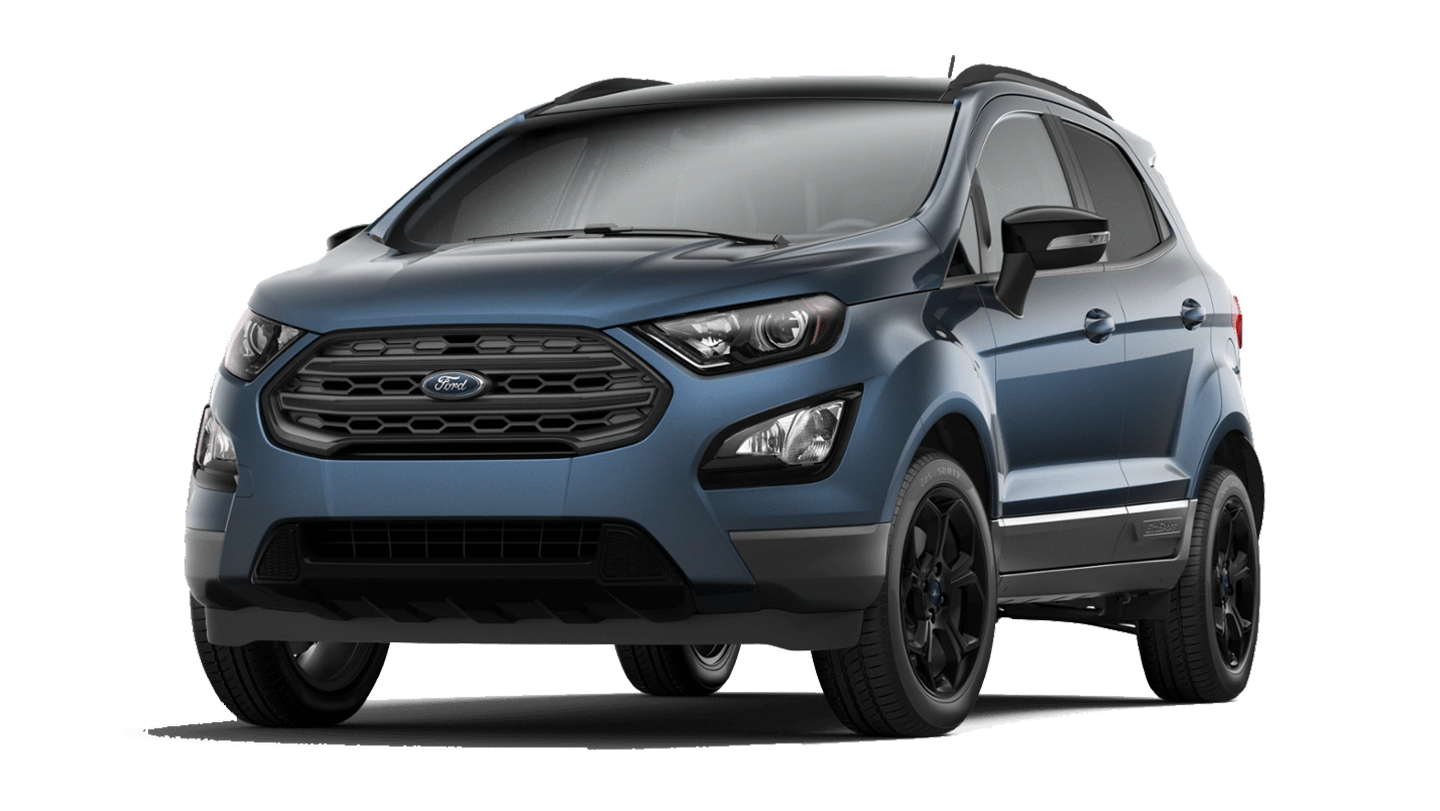 Shop The Ford EcoSport
For those in the market for an affordable SUV in Canton, the Ford EcoSport is a great option. This little ute packs a whole lot of value into its subcompact design. The five-seater vehicle has enough space to shuttle your family to work, school, and even out to Old City Lake for some weekend fun.
The EcoSport's small size makes it great for navigating city streets. In the subcompact SUV segment, the EcoSport has a cargo capacity that stands out from its class rivals as well, which makes packing up everything you need for a daytrip a breeze. The EcoSport also boasts a comprehensive list of infotainment and safety tech options.
To explore the Ford EcoSport's many appealing features, come take a closer look at the models in our inventory at Canton Ford. We keep a wide selection of quality trucks and SUVs at our Canton, Texas dealership, so no matter what you are looking for, our team can help you find it.
What's New In The 2022 Ford EcoSport?
The 2022 Ford EcoSport carries over a lot of the previous year model's popular features including the four trim levels: S, SE, SES, and Titanium. The Ford EcoSport now comes standard with all-wheel drive on all trim levels and has a 166-horsepower 4-cylinder engine paired with a smooth-shifting six-speed automatic transmission. On the inside, the EcoSport offers modern technology features such as the available 8-inch touchscreen infotainment system enabled with Ford's SYNC software, Apple CarPlay®, and Android Auto.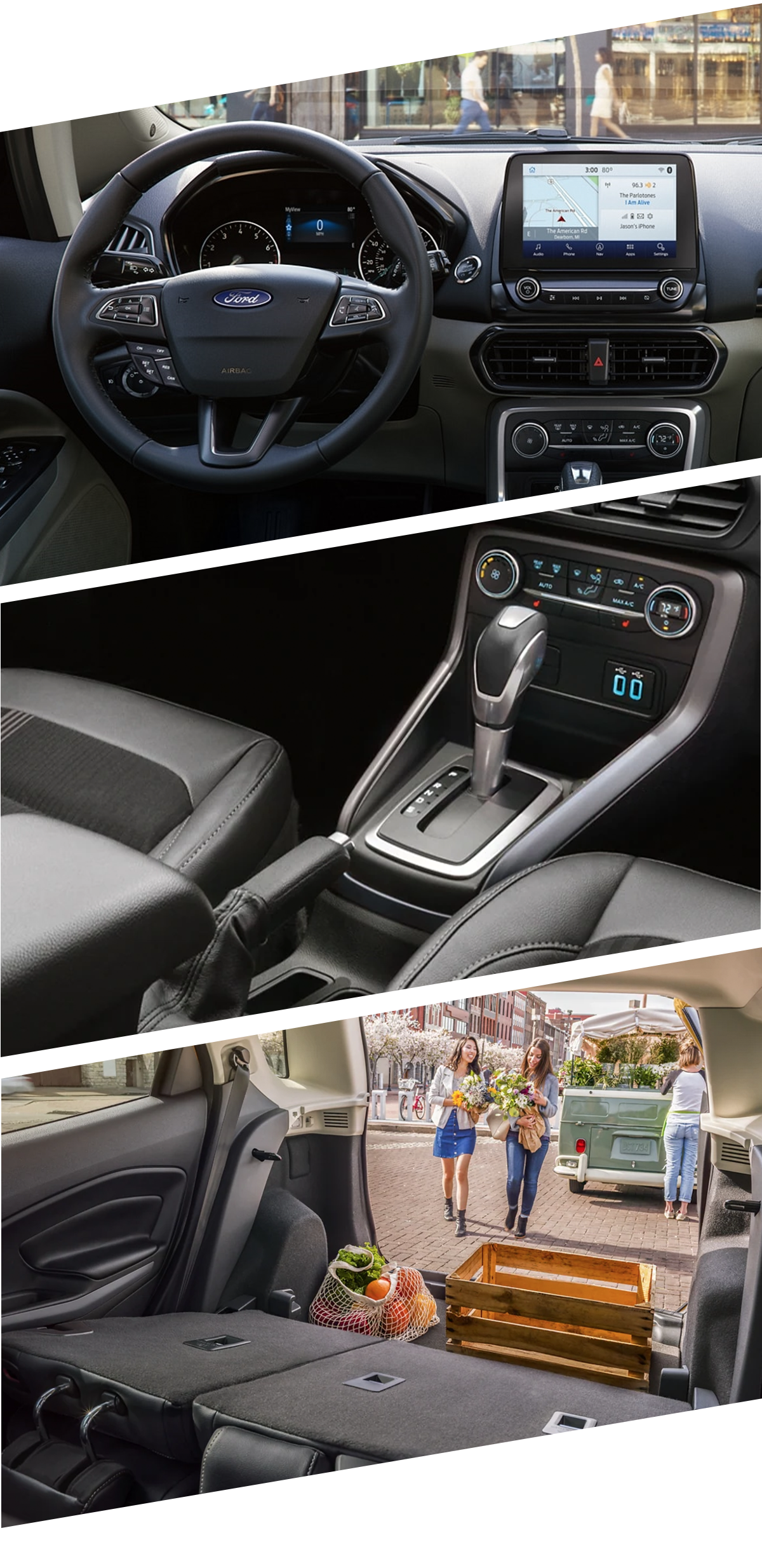 History Of The Ford EcoSport
The Ford EcoSport debuted in the U.S. market in 2018 after undergoing a mid-cycle restyling in its market of origin, Brazil. The small subcompact SUV was an answer to the Brazilian market's demand for smaller, more affordable vehicles. The small ute became one of Ford's top-selling international models, and its appealing design and features were then brought to the U.S. Just like in its Brazilian counterpart, the U.S. Ford EcoSport features a unibody design and is easy to navigate on city streets.
Find Your EcoSport At Canton Ford
For small families, young professionals, and everyday travelers, the Ford EcoSport is a great option. It's more than capable of comfortable commuting around town and to all of life's big events. If you think the EcoSport is the SUV for you, we invite you to come take a closer look at everything the subcompact SUV has to offer at Canton Ford in Canton, Texas.
While you're here, you can also explore our robust inventory of new and pre-owned vehicles to find the truck or SUV that suits your lifestyle and your needs.